【OCEAN SPORTS MEMBERSHIP CERTIFICATE – SPOKESPERSON OF THE YEAR SAM TSEN】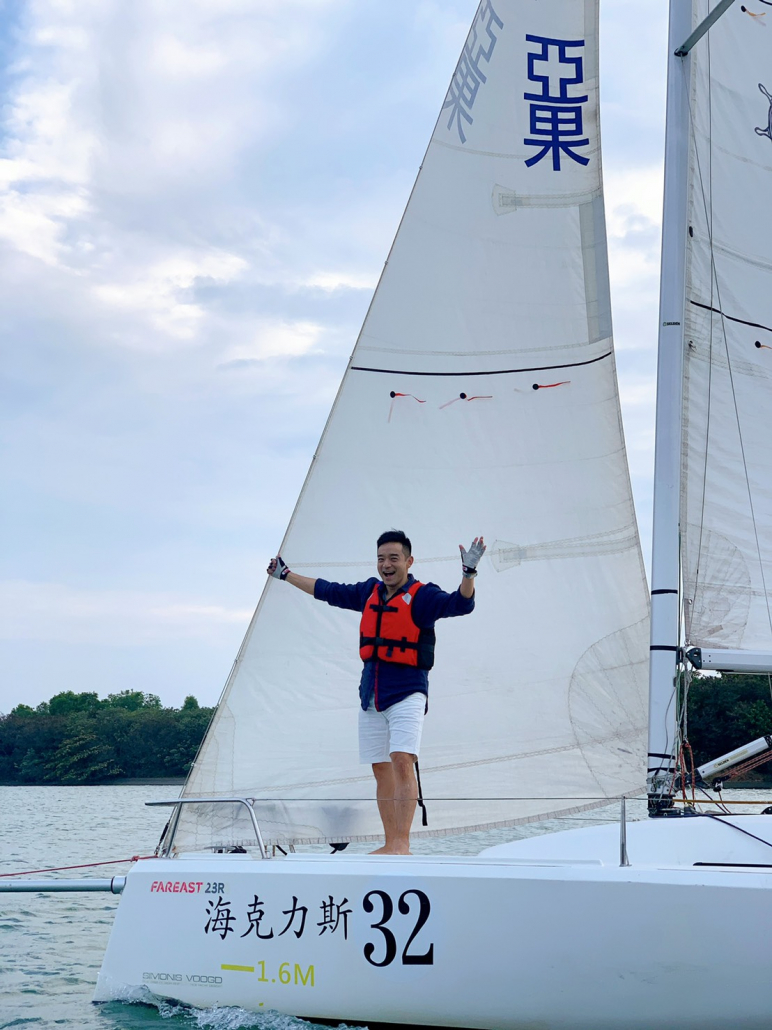 Annual launch of Ocean Express membership certificate🌊
Jump out of your comfort zone, unlock a new adventure at sea!
Argo also invited #athlete #adventurer Sam Tsen to be the spokesperson this time! Sam Tsen has been challenging himself through triathlon and other sports. Sam Tsen's enthusiasm for sports and challenges is also in line with the image of Ocean Sports members!
Yachting Club also hopes that through the spokesperson, more people can get in touch with the ocean, like and fall in love with the ocean! So that ocean sports are no longer far away from you!
#The only international yacht club in Taiwan that brings you closer to the pulse of the sea! 
💙
✨Join Ocean Sports membership now and enjoy limited time membership benefits!
✨
(This membership benefit is valid until 2020.12.31)
**Please contact us for more details**
#ARGOYACHTCLUB
#The Only International Yacht Club in Taiwan
#Ultimate Marine Quality of Life
#Explore the possibilities of marine life
#Newly launched
#OceanSportsMember
#Elegant Sport
#Enjoy the feeling of speed
#jet ski
#dinghy
#sailing
#Self-sailing
#Long-distance sailing
#Sea sports