【LIFE NEEDS A LITTLE RITUAL, BIRTHDAY PARTY FASHIONABLE NEW CHOICE🛥】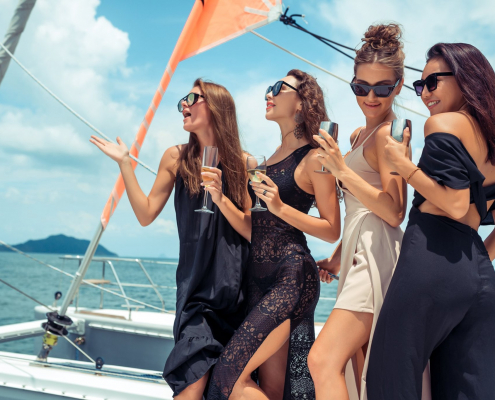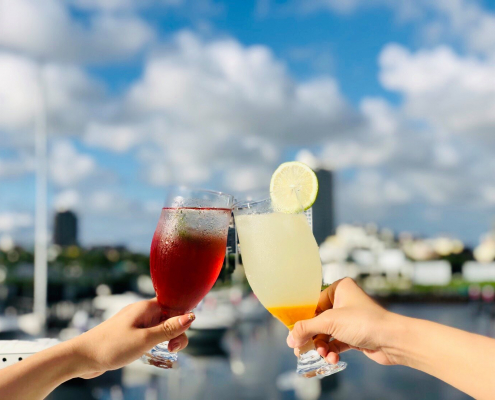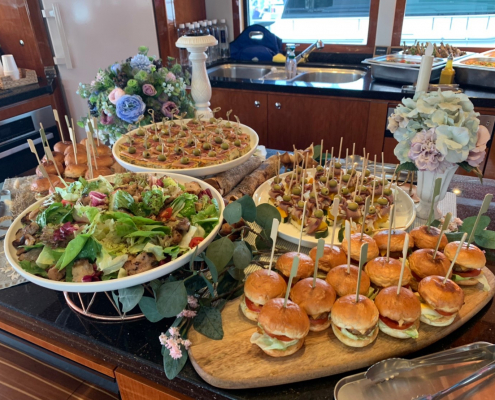 My first wish is…
Isn't it a bit boring to celebrate your birthday in a restaurant every year?
In fact, the most special happiness is to enjoy a party on the sea with friends on a yacht!
The most private space for yourself and your family and friends
Enjoy a good laugh and a good meal

Sip sparkling wine and enjoy the most romantic photos
Water birds, waves and fish are all celebrating for you!
Cheers!
Happy Birthday to you!
" Yacht Birthday Party" program is now available!
On board, there will be delicious snacks, customized cakes, birthday sparkling wine, and unlimited beer and drinks!!!!

For more information and registration, members should contact use.
#ArgoYachtClub
#Birthday party
#yacht birthday
#yacht party
#Fashionable New Choice