【MAYOR HUANG WEI-CHE DISCUSSES THE TRANSFORMATION OF TAINAN – THE NEW CAPITAL OF THE THREE NM AND THE YACHT PIER】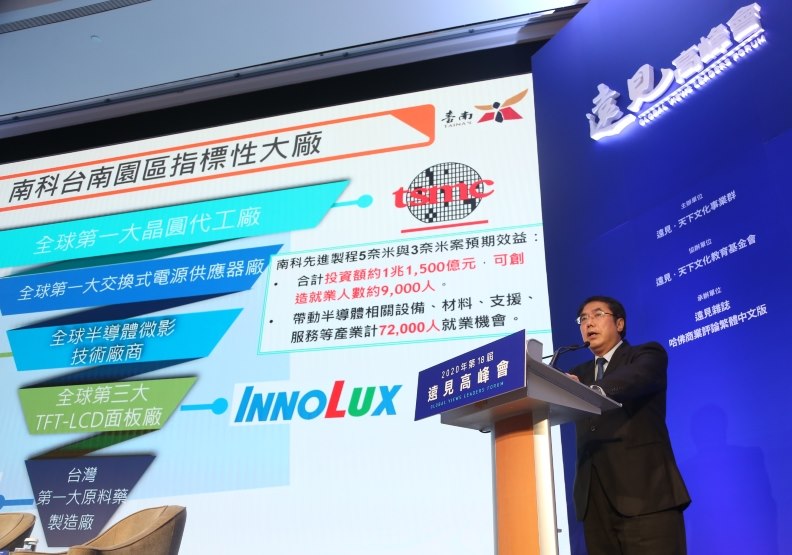 The mayor of Tainan  #Huang Wei Che was interviewed by Farsighted Magazine recently and gave a speech on "Tainan's Metamorphosis – Three Nanometers and the New Capital of the Yacht Terminal". TSMC's three nanometer and five nanometer plants, as well as Microsoft's largest R&D center in Asia and Google's second data center, are located in Tainan. Another important point was the Anping Marina, where the traffic construction is gathered, and the future ancient capital will be presented with a new international bay city look, lighting up the city's charm.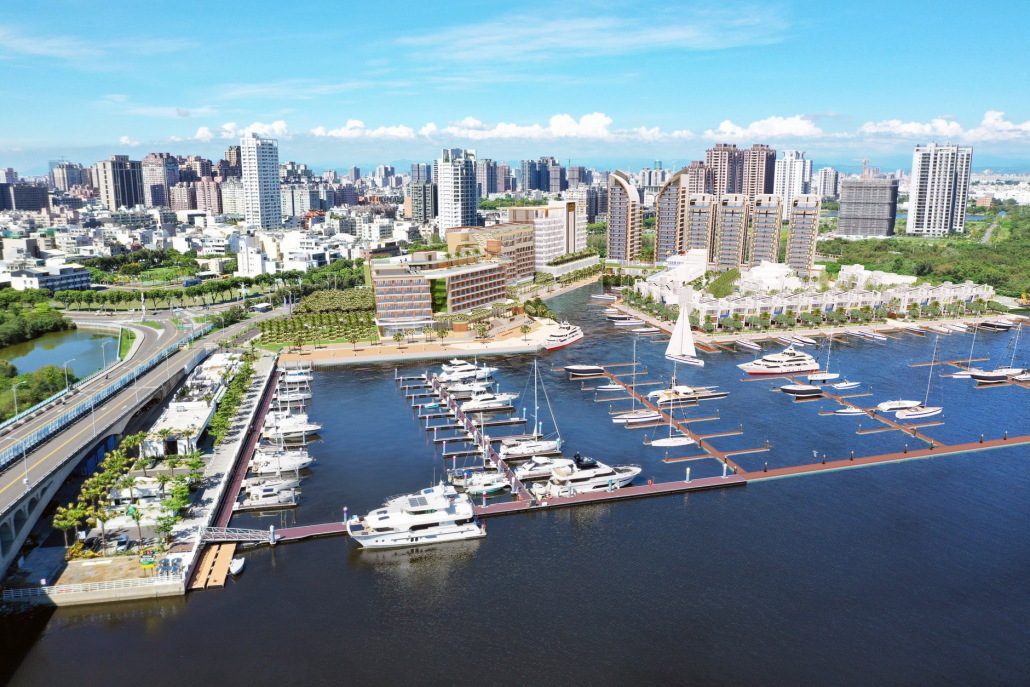 Argo Yachting Group has been building a unique # Asian version of Miami since 2018. The recent yacht carnival has also produced spectacular tourism results, and one of the few places in Anping Harbor with a view of the canal, the Taiwan Sea and the bustling cityscape at the same time, with urban development comparable to Miami, San Francisco, Vancouver and other wealthy bays around the world. The perfect vacation place far from the hustle-bustle of the city but nor far from the city!
For more information about登峰Villa房產, please contact us