【NEW CONCEPT OF ARGO TAIPEI CITY CLUB DESIGN SNEAK PEEK!】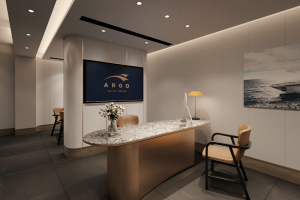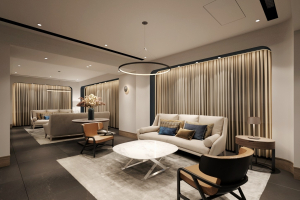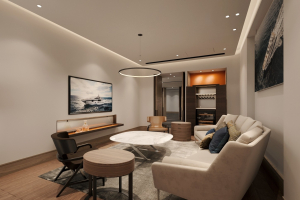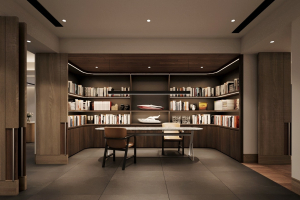 Argo Taipei City Club will be officially opened in March this year!
The Taipei clubhouse was designed by BMW and Porsche's official designer, #Litai Zhang, who led the interior design of TOTAL INTERIOR DESIGN CORPORATION.
The whole atmosphere is combined with the yacht concept, and the high quality details of the cabin are brought into the new design.
Simple curved shape, without too many right angles Perfectly presenting the #golden proportions and #streamline of the boat! Provide a city-wide ocean yachting feast for our northern members!
✨
Stay Tuned! Argo Taipei City Club Coming Soon!
‧ Facebook fan page: Taipei Argo Yacht Club
‧
Telephone: 02-2792-2999
‧ Address: 3F., No. 50, Ln. 36, Xinhu 1st Rd., Neihu Dist., Taipei City 114, Taiwan (R.O.C.)
#ArgoYachtClub
# The Only International Yacht Club in Taiwan
# International Yachting Member Services
#Argo Taipei City Club